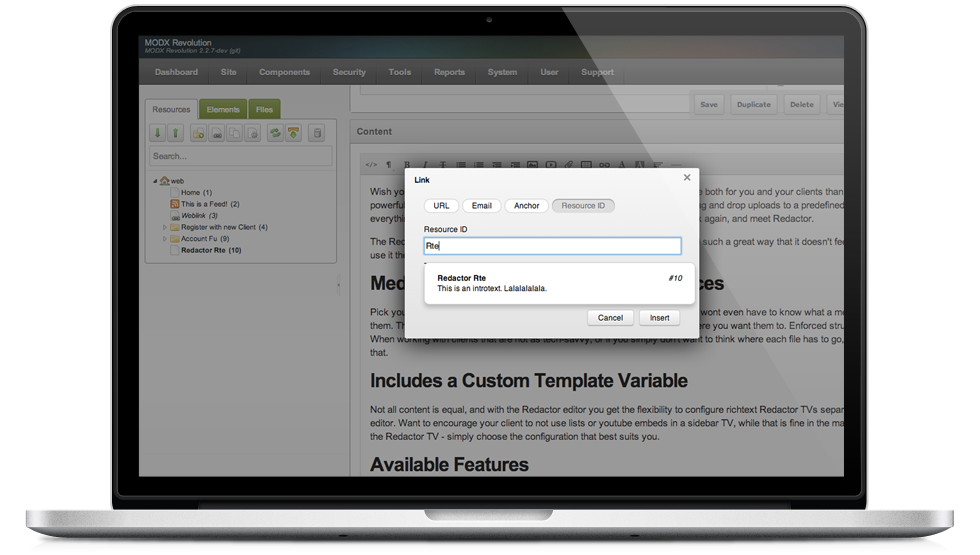 Looking for a better editor? Meet Redactor. This commercial WYSIWYG editor brings you a lightweight & user friendly editing experience.
Redactor (v1) • Frequently Asked Questions
The page you're currently looking at contains information related to Redactor 1.x. Please visit FAQs for the relevant information for Redactor 2.x.
We're collecting the questions we get most often into a list of FAQs. If your question is not in the list, please reach out to us via [email protected] and we would be glad to help.