ContentBlocks 1.3 is here!
We first announced ContentBlocks 1.3 at MODXpo back in November. We've been hard at work since and we're pleased to announce ContentBlocks 1.3 is now available for download.

Here's a quick run through of some of the new features:

Columns in layouts were previously restricted to 100% width. In 1.3, this is no longer an issue allowing you to make more complex layouts.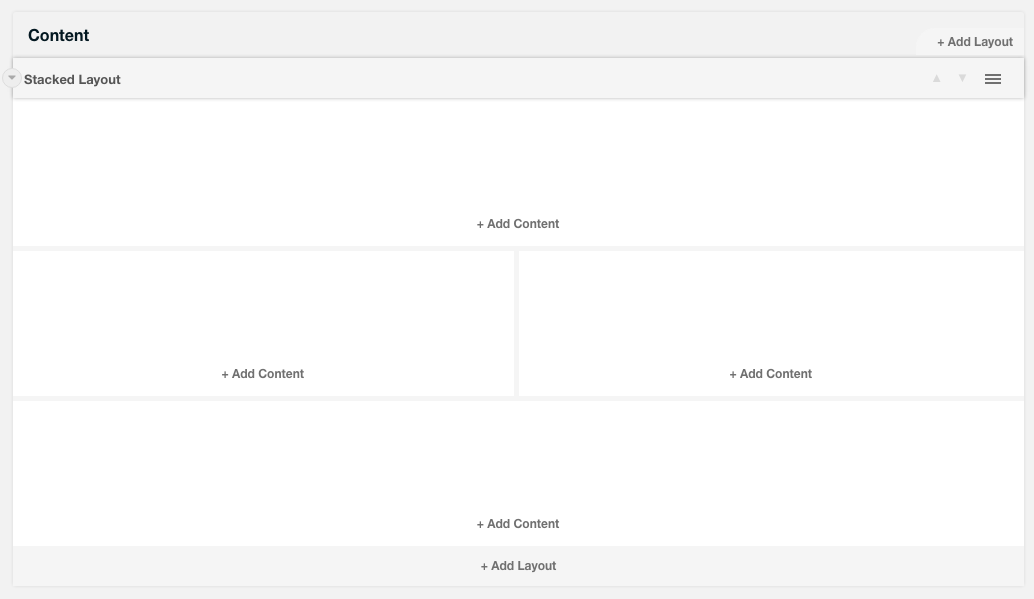 Layouts can now be renamed. Rather than "two column layout", you can change it to something more user friendly. Just click on the layout name to edit it.

A common feature request was the ability to insert layouts anywhere instead of just at the bottom of the page. When working on long pages, you'll often want to add new layouts in the middle or top of the page. The new "Add Layout" bar between layouts makes this much easier than before.

Repeater fields now have a new "Add Item" button at the top. This allows you to quickly insert new items before existing items.
There's also context-aware settings, automatic thumbnails for images, more path placeholders, and more.
To read about all the new features, improvements, and bug fixes, check out the changelog.
As always, if you have any questions or problems, you can post on our forums or drop us an email at [email protected].
We hope you like the update. And if you do, please consider leaving a review. We'd really appreciate it!