Join us in our King's Day celebrations
and get up to 50% off our Premium Extras
Offer ends in:
Sorry, this offer expired.
April 27th
King's Day in the Netherlands
modmore started in the the Netherlands in 2013. Despite its small size, the Netherlands is home to many influential MODX community members and initiatives, including half our team, our partner Sterc, the 2012 MODXpo and 2014 MODX Weekend, and the first MODX Bug Hunt that took place two months ago.
On April 27th, the Netherlands celebrates King's day, where the Dutch celebrate the King's birthday with flea markets, music and lots of other activities.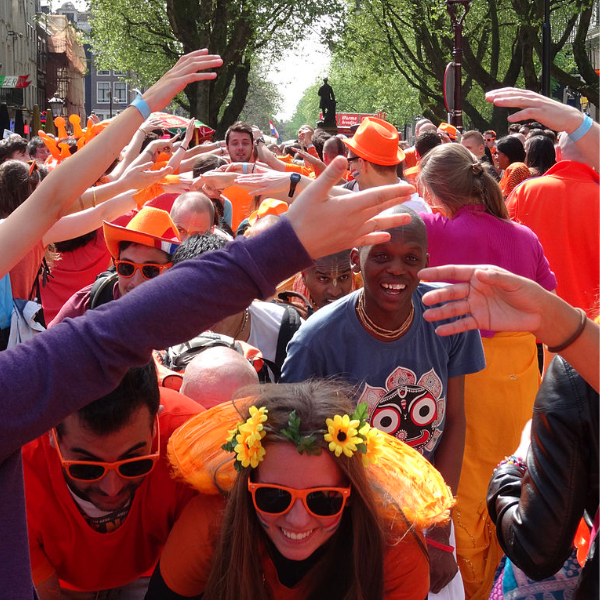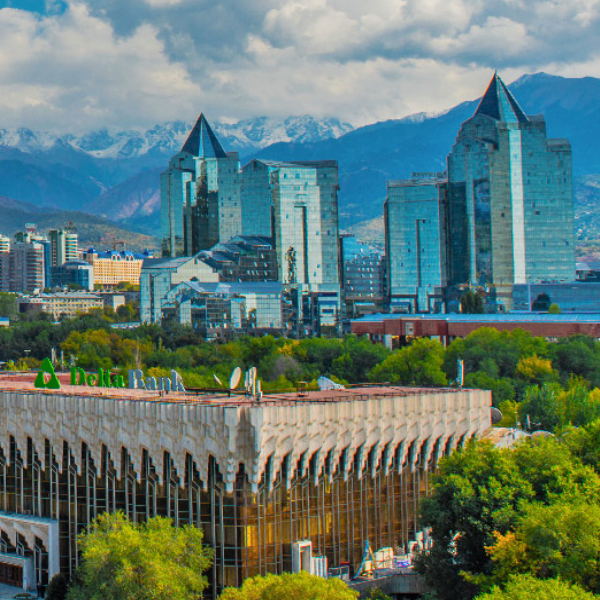 April 29th
Sterc visits Kazakhstan
Gauke Pieter Sietzema and Henk Everts from our partner Sterc are attending the Almaty, Kazakhstan meetup this weekend. The goal is to bridge the gap between the Russian and English speaking MODX communities. As Guests of Honour, they hope to bring communities and initiatives closer together.
Sterc recently partnered with modmore to release Formalicious, a premium form builder for MODX. And of course, Formalicious is included in the sale!
---
Get your discounted licenses!
Plus: Free pack of Dutch Stroopwafels (Syrup Wafels) for orders over €50!
Sale ended Monday May 1st, 23:59 UTC.
---
`
On April 29th, Иван Климчук (aka Ivan Klimchuk) and Михаил Электрика are hosting an all-day MODX meetup in Almaty, Kazakhstan. It'll be attended by members of the Russian-speaking MODX community and by Gauke Pieter Sietzema and Henk Everts from Sterc. The goal is build stronger ties between Russian and English speaking MODX communities.
There are a number of talks planned, including on the following topics:
Developing MODX sites PHPStorm, by Иван Климчук (Ivan Klimchuk)
The story of the new modstore.pro, by Василий Наумкин (Vasily Naumkin)
Creating regional sites without contexts, by Илья Уткин
Analytics and future plans for the mod*.pro projects, by Леонид Крылов
Creating and managing online stores with miniShop2, by Михаил Электрика
Greeting from Sterc, by Gauke Pieter Sietzema
For more information about the meetup, visit modx.kz.
On April 27th, the Netherlands celebrates Koningsdag (King's Day). The date marks the birth of King Willem-Alexander.
The day is known for its flea markets in most cities, where the Dutch sell their used items and take part in various activities like koekhappen (suspending ontbijtkoek on a wire and trying to eat it without using your hands). There's also lots of music, made by both kids and professional artists at large outdoor concerts, and people tend to dress in orange, the national colour.
modmore is based in The Netherlands, as are our partners Sterc, so we thought we'd share the celebrations!
The sale runs from April 27 through May 1st 23:59. During that time our premium extras are available at the discounts shown above.
With all purchases over €50 (excluding tax, one per customer) we'll also send you a gift in the form of a typical Dutch treat: stroopwafels (syrup wafels). These delicious cookies will be sent to your billing address in the week following the sale, and will take between 2 days and 3 weeks to arrive depending on the customer location. If it's not possible to ship to your location due to customs regulations or ridiculous shipping costs, we'll offer you an alternative at an approximately equal value of around €10. This may include modmore merchandise or a credit for your future purchase.
If you need the gift to be sent to a different location, please email [email protected] before the end of the sale.
Photo credit: Wikimedia Commons, under CC-BY-SA 4.0, and MODX Kazakhstan, used with permission.