New Commerce Extension: Slack!
First of, we hope you're safe, healthy, and washing your hands regularly.
We've just released a new extension for Commerce. This time we've integrated Slack, the team chat application many of you likely use on a daily basis.
The Commerce extension will send a notification into Slack for each new order that comes in, making it a great way to stay up-to-speed on sales where all your other communication is.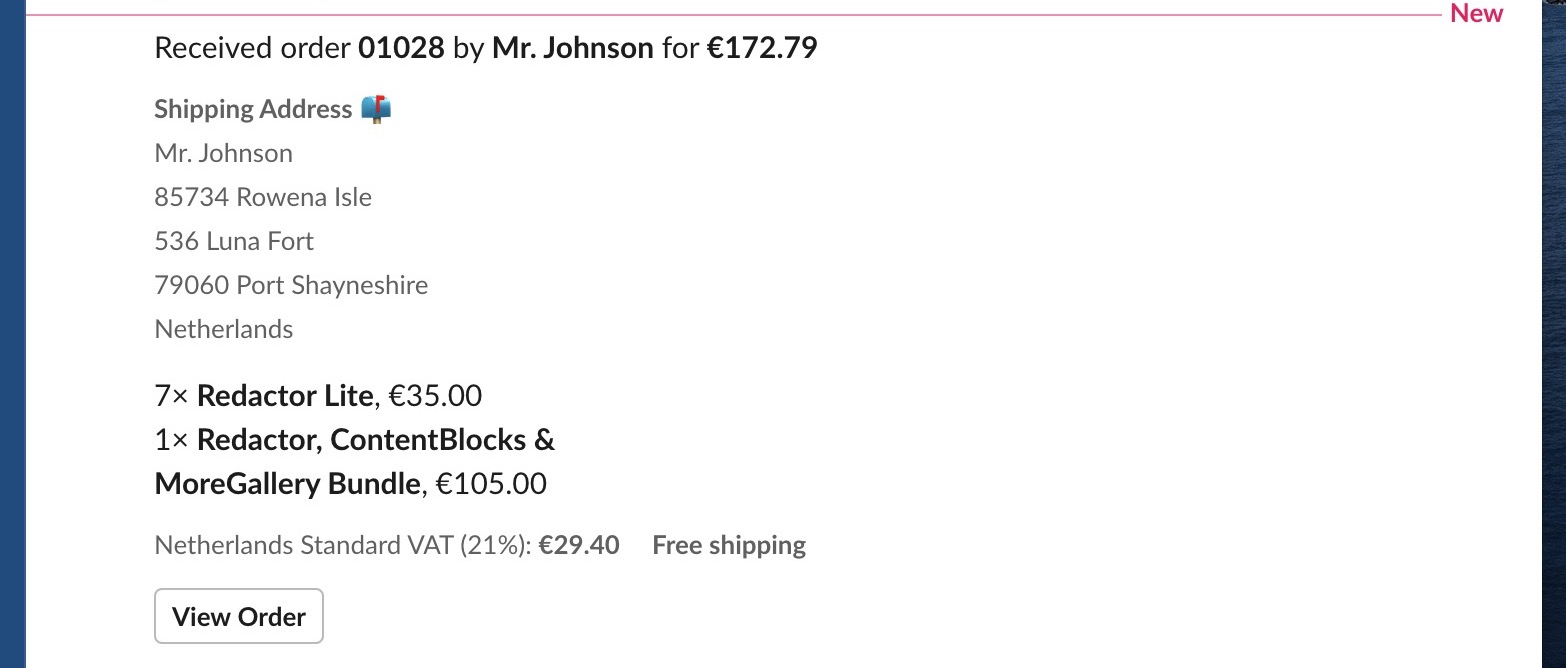 This extension is free, and can be configured in minutes. Happy Slacking!