Save the date: June 17, 2023!
This June, we're celebrating our 10th anniversary. Yes, you're reading that right, modmore has been around for ten. whole. years.
Time flies!

Obviously we're throwing a party to celebrate such a momentous occasion, and we're excited to share that we're teaming up with SEDA.digital to host a community event slash party on Saturday June 17th, 2023.

We're still working on detailed plans, venues, etc, and will share more when we know more.

What we can share is that it will (tentatively!) take place in... Berlin, Germany!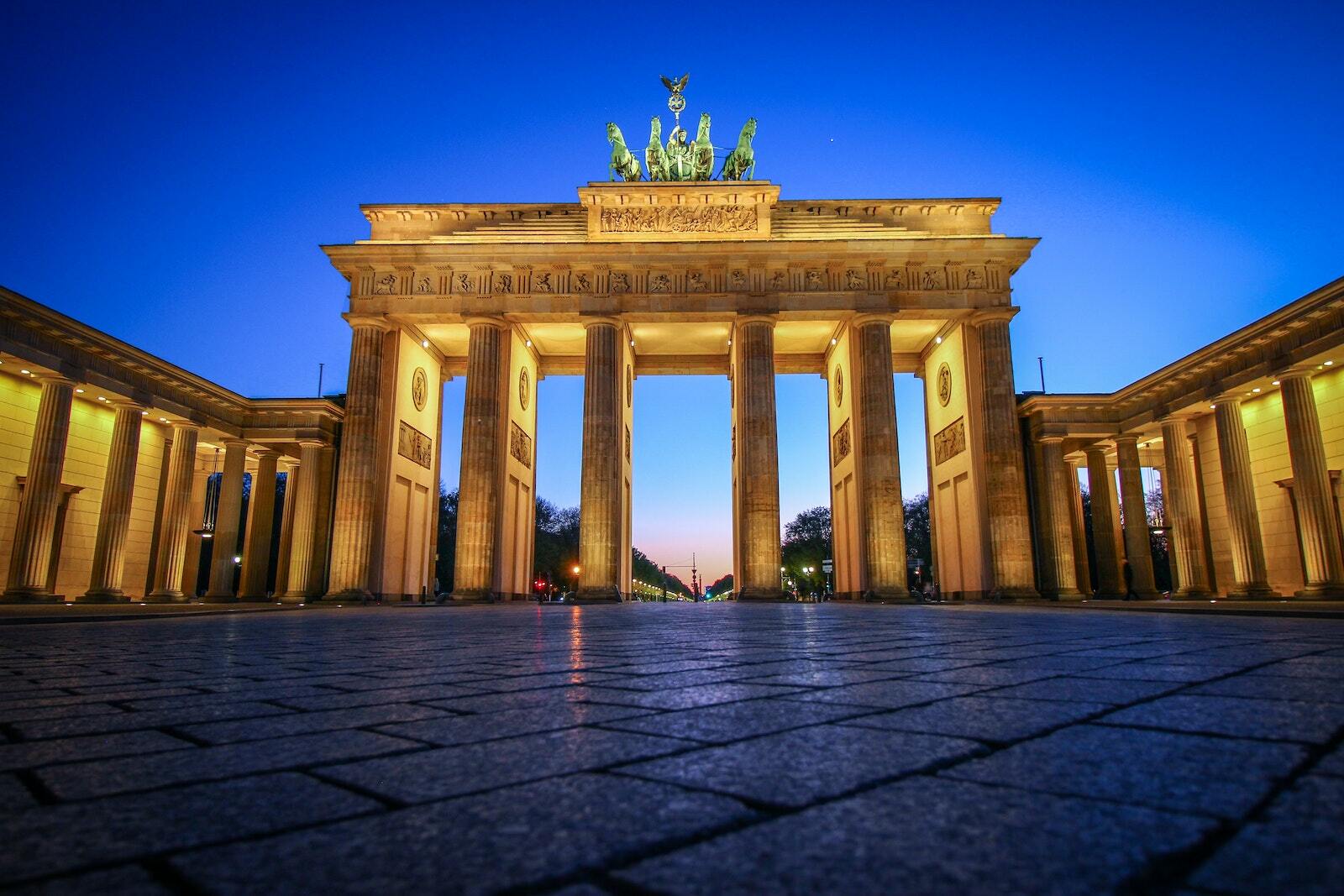 The rough plan so far includes:
A meetup in the afternoon, starting after lunch. Coffee, sweets, talks about MODX, the usual.
Dinner included. Might be a stack of pizzas or something else.

Socializing. Drinks, some background music, and room to mingle.

We're hoping to get a single venue to host the full program, and offer tickets on the cheap.
Oh, and we're also planning to show ContentBlocks 2.0 to the public during this event. So there's that.
Do we have your interest? Drop your email below to get notified when we have more details to share. Entering your email also helps us get a better idea of whether to expect 20 or 100 people.
The above form signs you up for a separate mailing list from our usual newsletter with the sole purpose of keeping you up-to-date on this event on June 17th. We may send you a few emails leading up to this date, and one or two emails afterwards. You can unsubscribe at any time. The list, and all subscribers on it, will be deleted no later than December 2023.