Thanks for joining our 10 year celebration in Berlin!
This past Saturday, we celebrated our 10th anniversary with a MODX Meetup! Once again, thanks to everyone that helped make this past decade possible and all the continued support.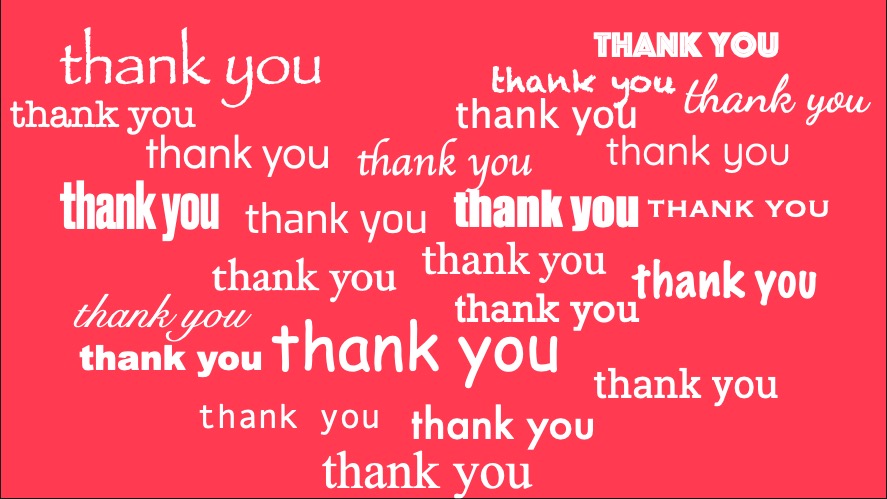 If you missed it, the event was hosted at a cosy little bar in Berlin. We had varied presentations about tools for MODX (and sales), a live music set from the amazingly talented Kimarie Sky during the break, and plenty of time to mingle over drinks and the fingerfood buffet. And, to finish off the day, karaoke.

(If you took any pictures at the event we can share, please do send them to [email protected]!)

The talks portion of the day was streamed live to YouTube and is available to watch in full here. The chapters will help you get to specific talks if you'd like.

While the day was not without it's technical difficulties and I didn't get to talk to everyone, I did enjoy the celebration and feel very fortunate to be able of sharing this anniversary with you, as well as finally unveiling a little more about the plans for ContentBlocks 2.

Special shout-out to SEDA.digital for the major part they played in organizing this event. We made a great team!

Also thanks again to the sponsors: GEL Studios, Sterc, CharlesMx, Quadro, Anton Tarasov, and Thorsten Born. Your support has been much appreciated!
And last but not least, thank you so much to Andreas Zeller, Herbert Kroon, Arjen Trouwborst, Thomas Jakobi, Gauke Pieter Sietzema, Julian Weaver, Christian Seel and of course Benjamin Davis for presenting at the meetup.

See you all in Rome this fall!