Introducing Digital Signage for MODX
On Friday we launched our annual Black Friday sale, and along with it added a new extra to our catalog: Digital Signage. Today we'd like to give it a proper introduction.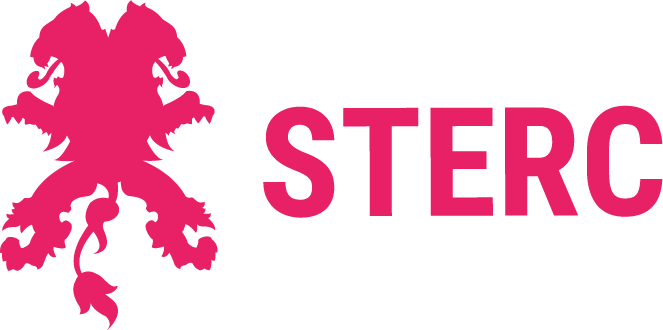 Digital Signage is an extra developed by Sterc. It lets you manage slideshows to present on screens located in your office, retail store, waiting areas, or other physical spaces where people gather.
The idea is quite simple: manage content in your favourite CMS, integrate third-party systems and feeds to add evergreen content, and broadcast to your customers and your team. As it's all web-based, all you need for the broadcasts is a web-enabled device with a (preferably large) screen connected to it.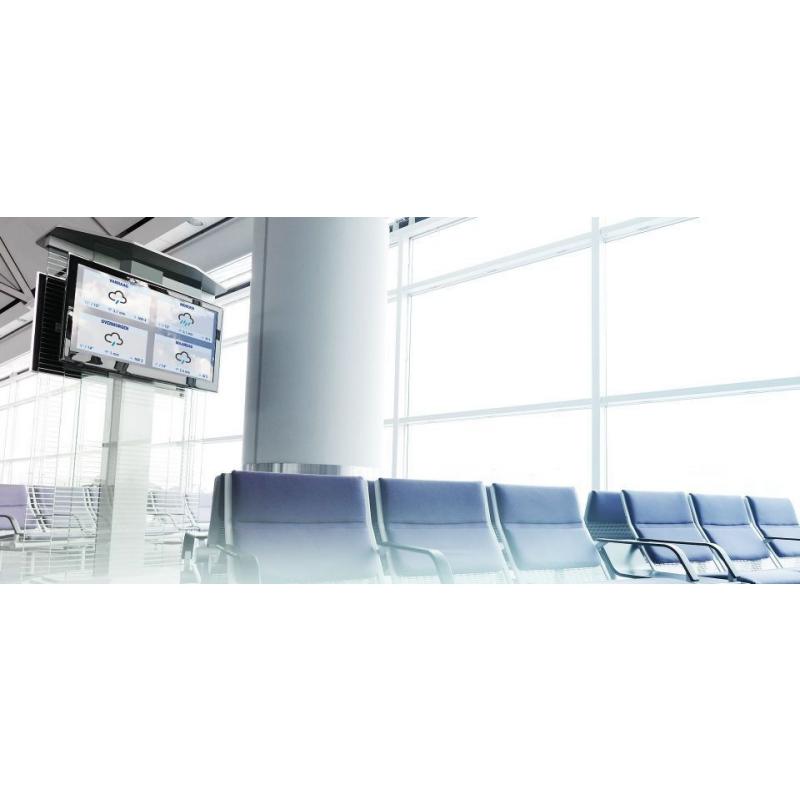 The slides are built using a combination of HTML, CSS and JavaScript, with a number of built-in slide types. This includes basic text and images, as well as video, weather forecasts and support for RSS feeds.
But that's just the start. Digital Signage is flexible and allows for more powerful integrations, such as the Social Media extension which lets you import recent posts from Facebook, Twitter and Instagram.
If you're looking to broadcast within your office, you could look at integrating sales or marketing statistics. Or you could integrate a project management dashboard to show what projects are current priorities. If you're a development agency, why not show off recent activity on GitHub or Bitbucket? When you think about it, the possibilities are endless.
To accompany this new launch, we've been writing up a bunch of new documentation to help you get started with using and extending the system. As always, free development licenses are available for testing, so you can try it out for free.
I'm super excited that Digital Signage is now available from modmore! You can learn more about what Digital Signage can do here »