Our yearly Black Friday sale is now live until Monday, November 28th at 8pm UTC. Save up to 34% on licenses for your upcoming projects. Find all deals below.
As an added bonus, for every €10 in pre-tax sale revenue, we'll plant 2 trees with Ecologi AND donate €0,50 to the MODX OpenCollective to support the community building MODX.

Last year, we planted a whopping 1200 trees!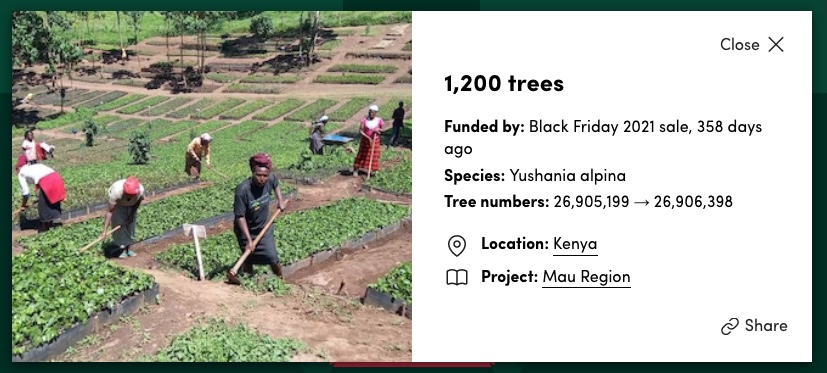 We'll process both the trees and OpenCollective donations within a week of the sale, so expect those by December 5th.
Sponsor MODX and get 20% off for 3 months

We're excited about the potential OpenCollective has to change the way work on MODX gets done, but it's a bit of a chicken-and-egg situation. There needs to be a solid foundation of monthly donations before it will have a structural impact, either by hiring people directly or by having enough in the balance to start handing out bounties and rewarding people for their volunteer work.
Help us get there by becoming an Agency Sponsor ($100/mo) on the MODX OpenCollective before December 1st, and we'll thank you with a 20% discount on any license purchase in December, January, and February.

We'll add the discount to your account, which will automatically apply on online purchases. If you have an active monthly subscription, we'll credit 20% of your monthly fee for those months. If you cancel your sponsorship before the end of February, your discount will also expire early.

The discount does not apply to services (SiteDash, support, development, etc). As the discount goes into effect after the Black Friday sale ends, they cannot be stacked.